What we do
You can always see the high level of quality of our services, which is why most of our newer clients come to us on the basis of recommendations.
HPF CleanCat was founded in 1997 by people working that had been working in management positions at foreign-owned cleaning companies since 1991. The experience and knowledge they acquired was then applied in the new company.
We are a major supplier of complex cleaning and other specialized services not only for industrial facilities, but also for offices, administrative centers, schools, hospitals, retail outlets, banks, or hotels. Besides cleaning services, we also provide a series of other activities, from landscaping to security services and facility management.
We provide these services throughout the Czech Republic, focusing on the northeast of the country and the Žilina and Pováží industrial zones in Slovakia.
Including our two subsidiaries ESSAT CZ and CORA PLUS we employ more than 1 500 people.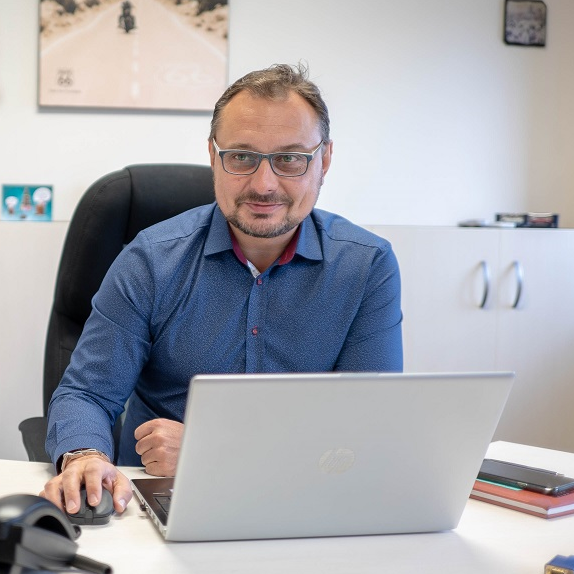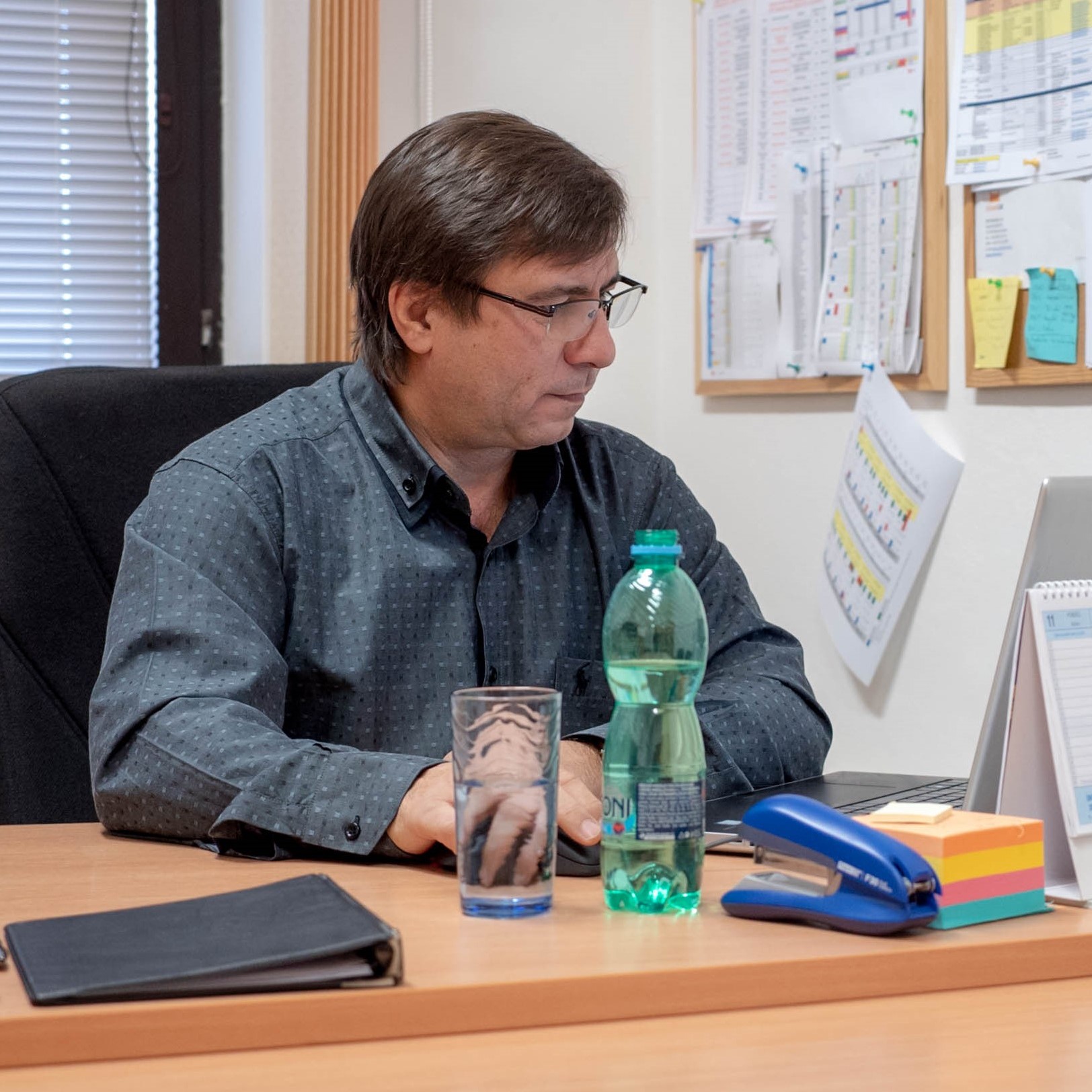 Directors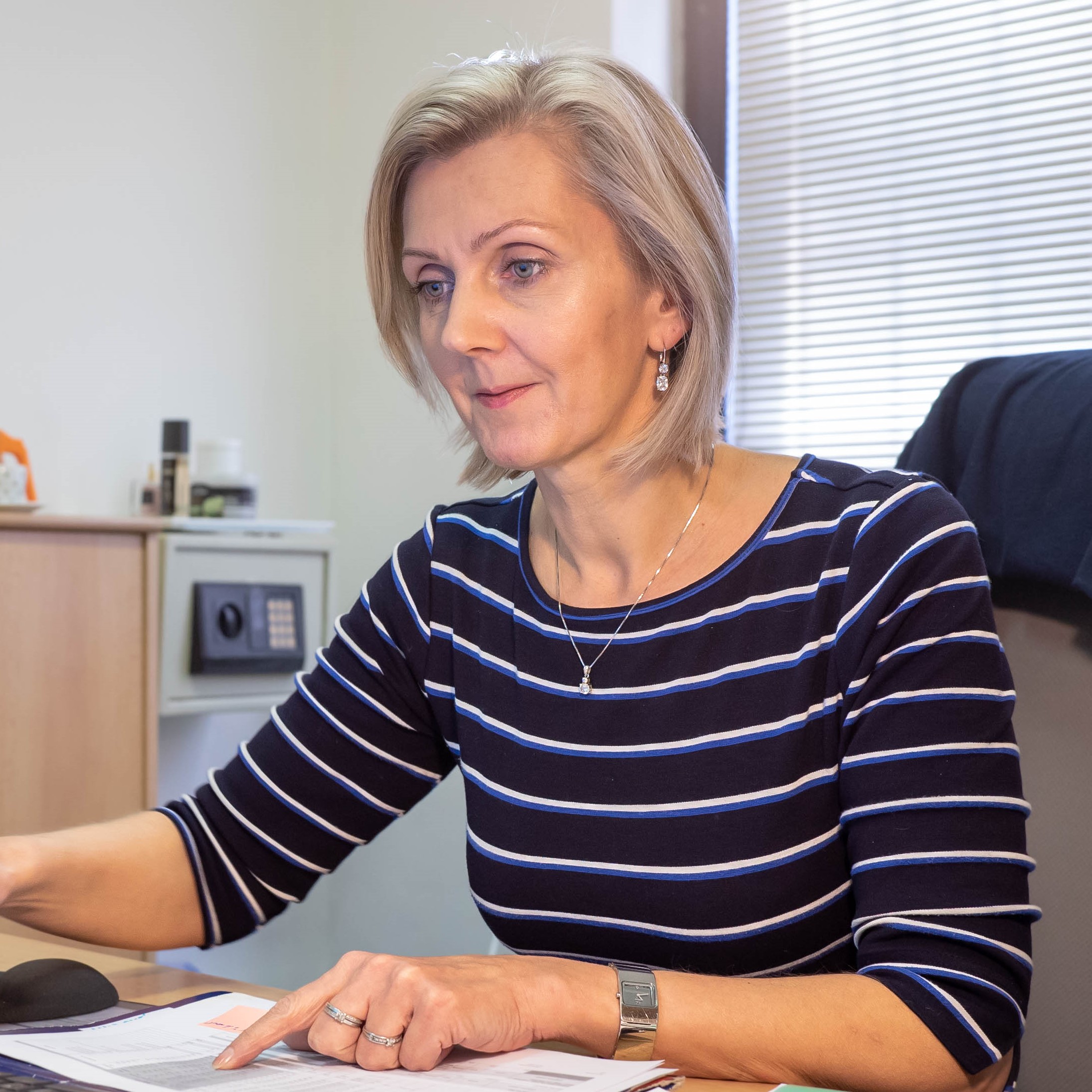 Irena Reitermanová
HR and payroll director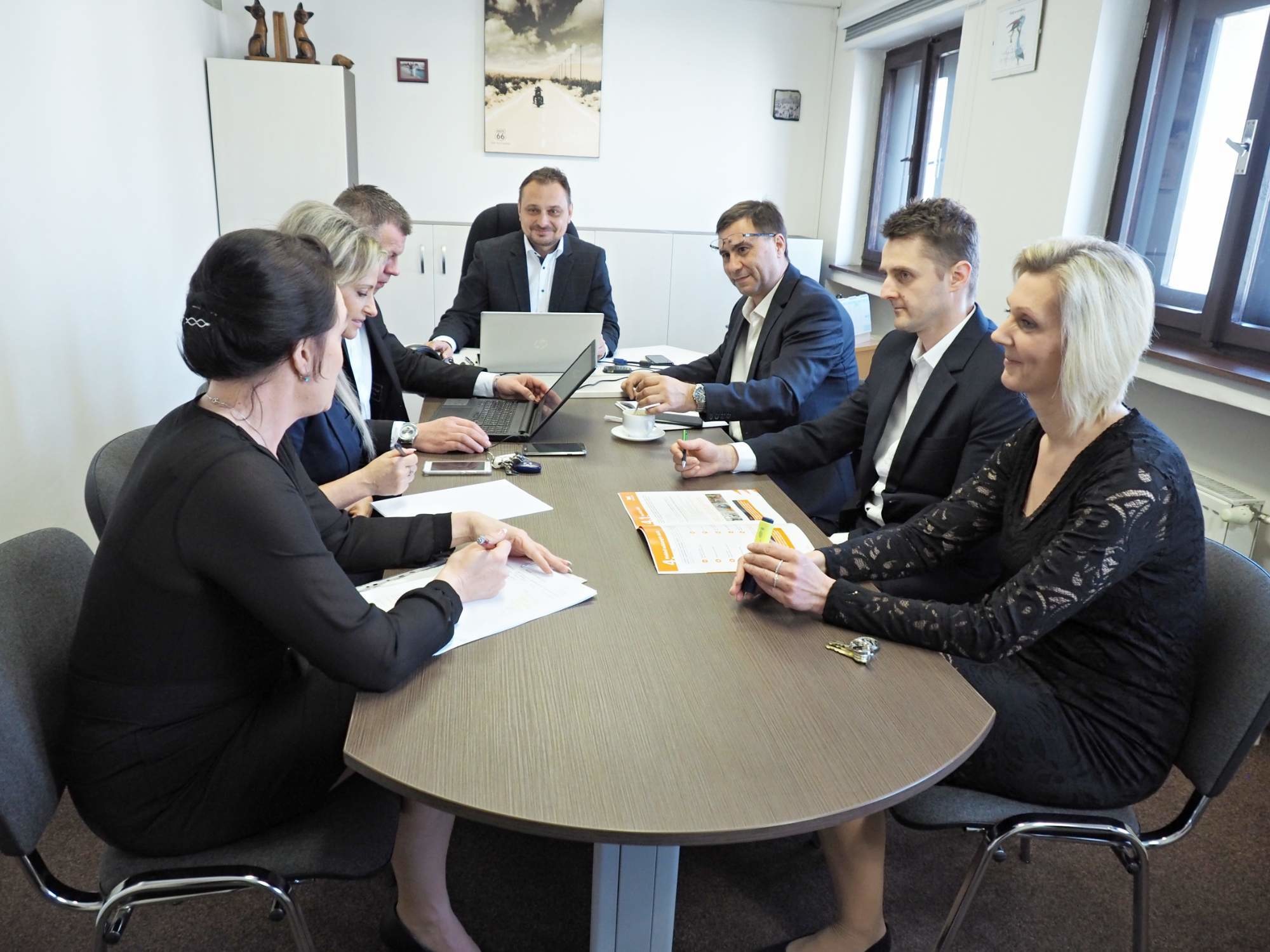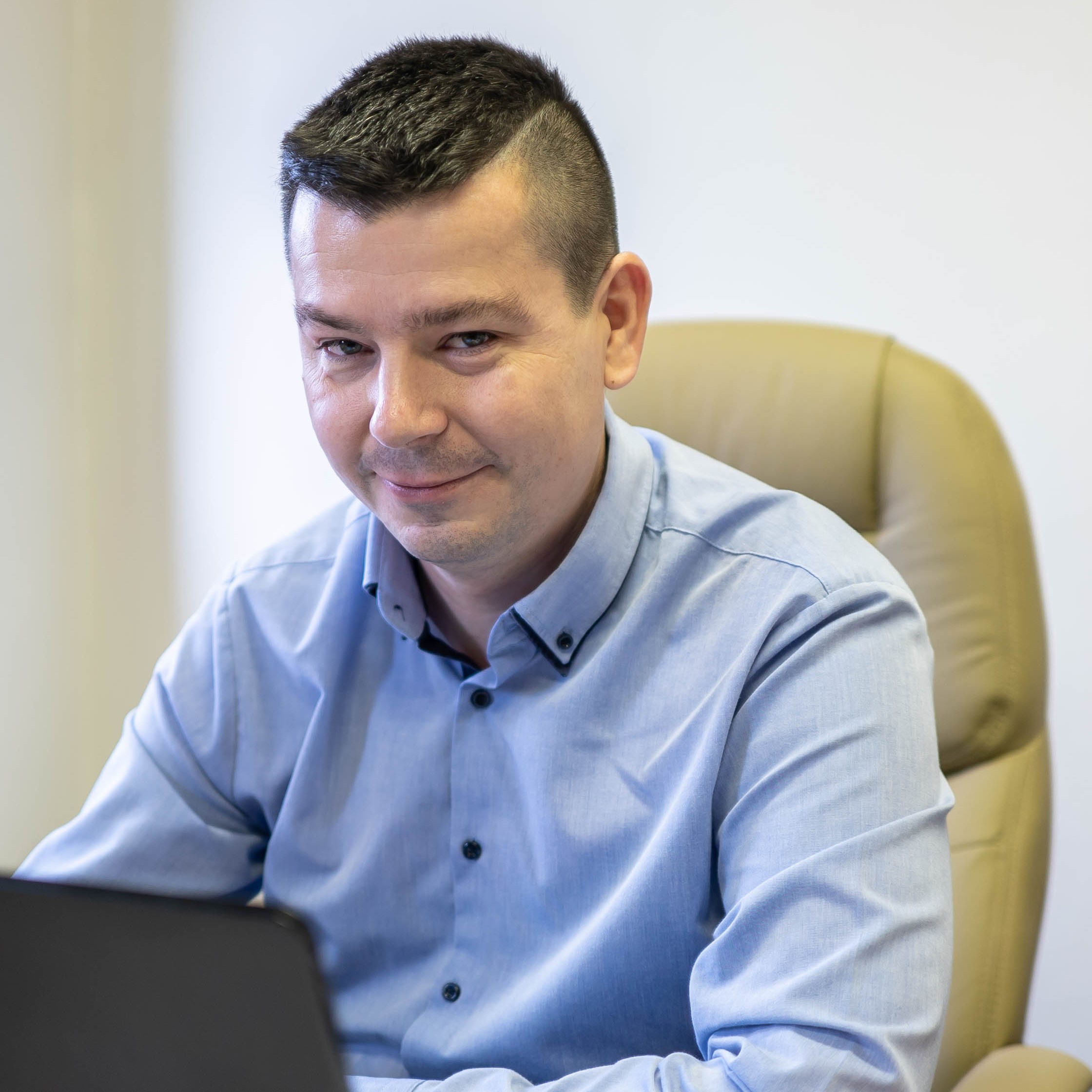 Jan Slowik
Regional manager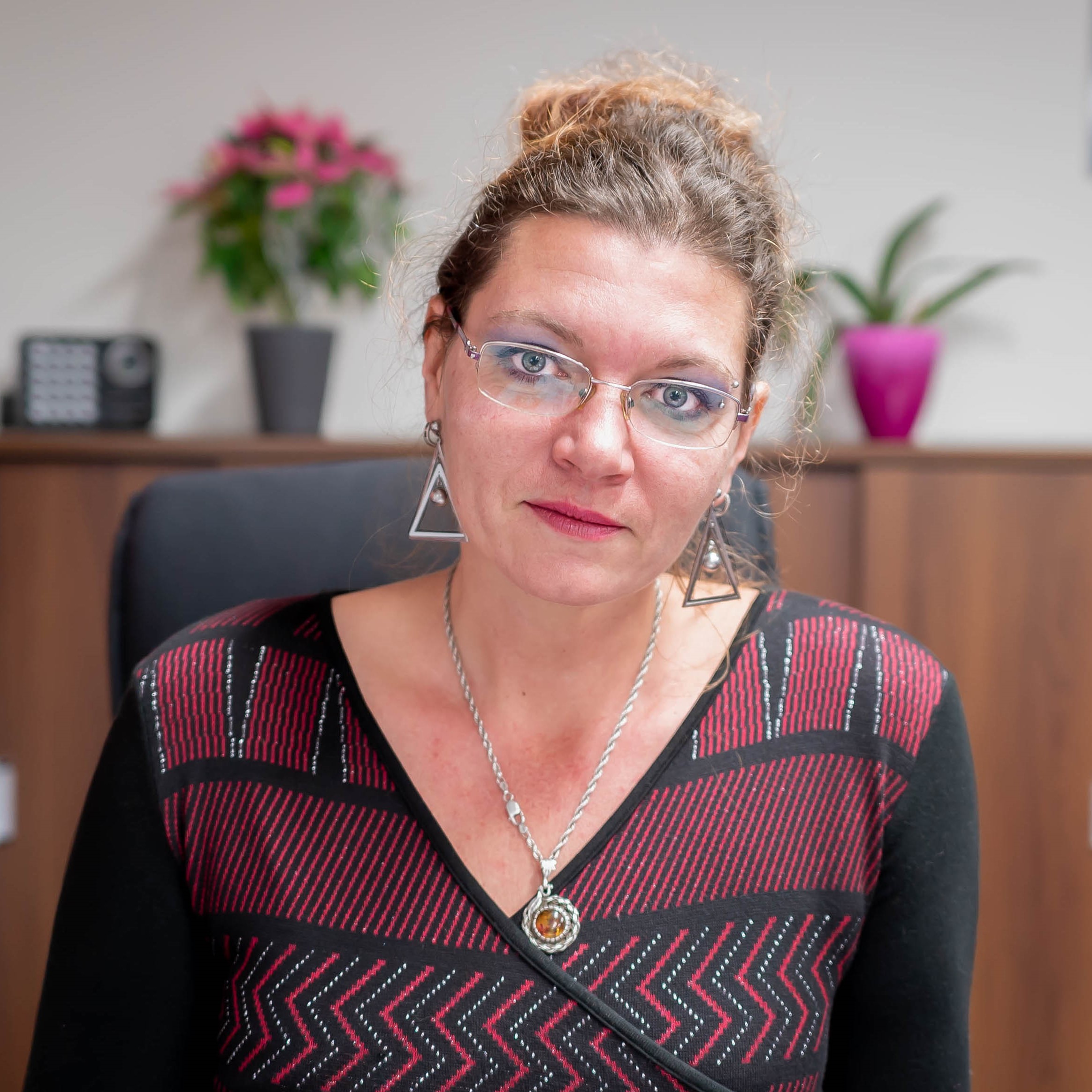 Klára Zemanová
Regional manager
Area managers
Morava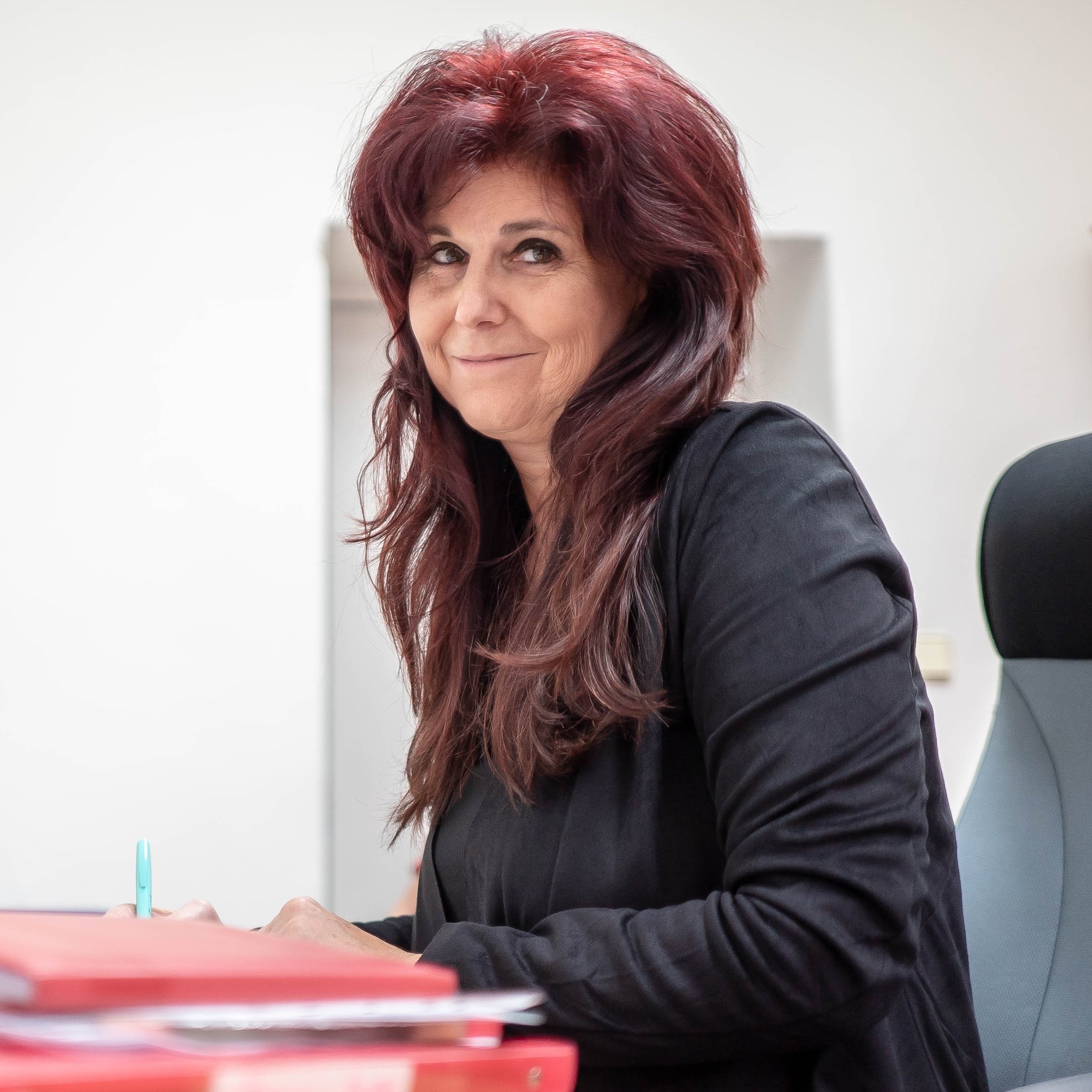 Gabriela Petrošová
Area manager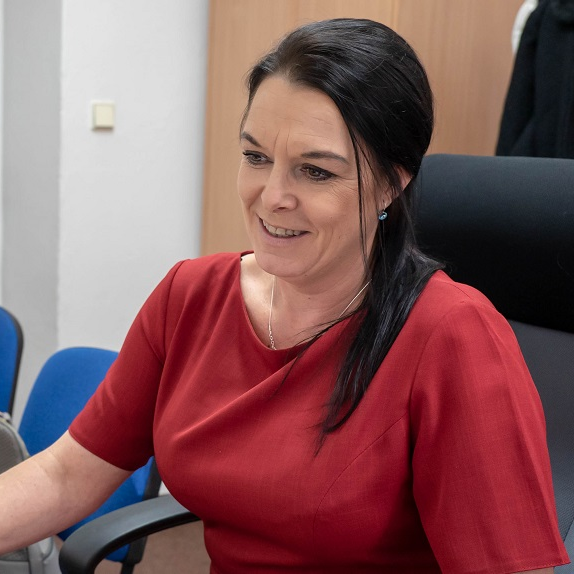 Leona Těšičká
Area manager
Čechy
Slovensko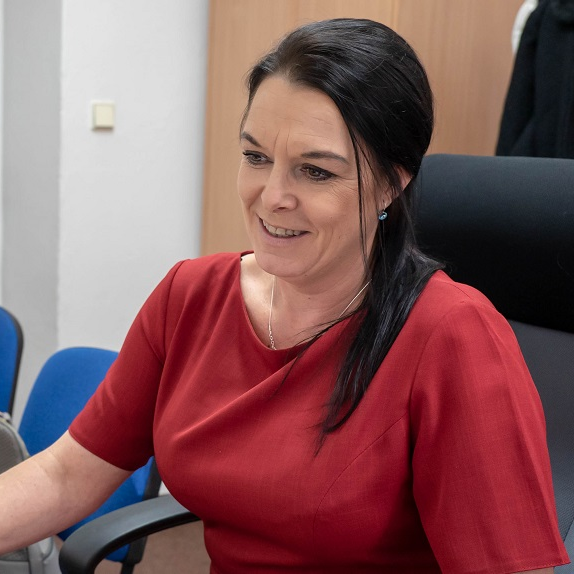 Leona Těšická
Area manager